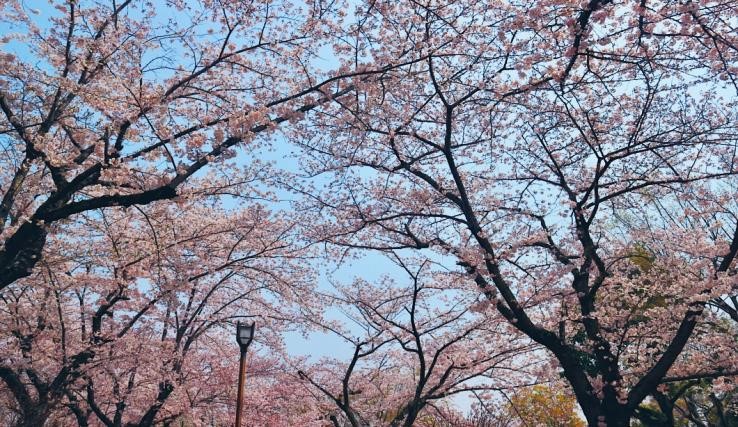 Hi everyone, Mae here.  
I hope you're enjoying the warm weather and the lovely spring colors around the city.
Two weeks ago, my Filipina friend who lives in Nagoya decided to spend her spring vacation here in Kobe. I haven't seen her for three years and it's her first time to visit Hyogo Prefecture. Spring is such a beautiful season to take a stroll so I took her to some must-see cherry blossom spots in the city.
We went on a picnic and had fun at Himeji Castle's Cherry Blossom Viewing Festival. The flowers were in full bloom and the castle grounds were filled with crowd. Everyone was able to see the spectacular scenery!
I also took her to nearby touristy spots around Sannomiya like Kitano Ijinkan, Ikuta Shrine, Chinatown, and Meriken Park. My friend got a good feel of the city because of its vibrant, sophisticated, and friendly atmosphere.
It was a well- spent weekend! J