Hi everyone, Mae here. 
Last weekend, my friend and I spent a relaxing Saturday with nature in Okayama Prefecture.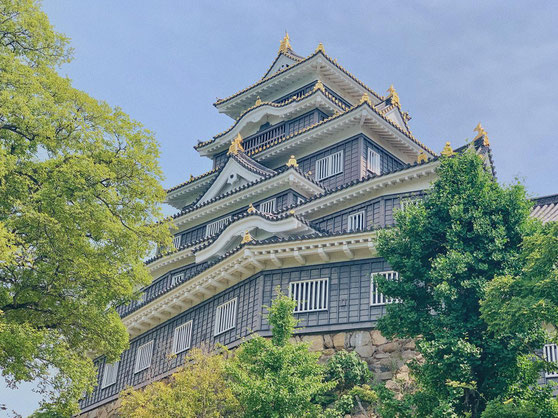 We took a two-hour bus ride from Sannomiya.
The weather was lovely so we had a great time strolling around Korakuen Garden which is located right next to Okayama Castle.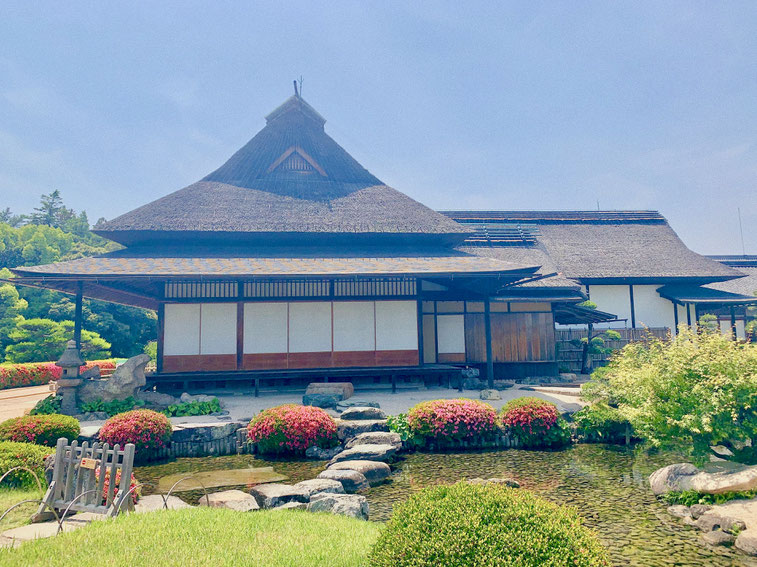 Korakuen is rated as one of the three most beautiful gardens in the country.
It was carefully designed so that the visitors can bask in the view from every point along the garden path.
There were great greenery, ponds, colorful carps,and traditional houses. We were also able to watch a short Noh performance  in a small open theater.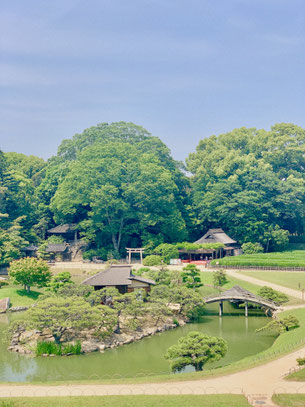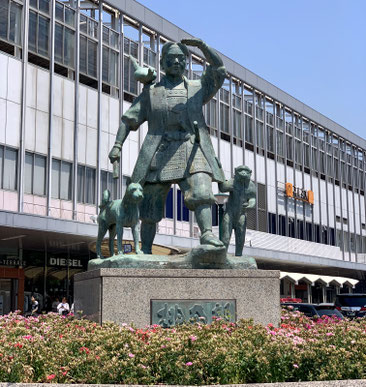 After that,  we headed to the charming city of  Kurashiki and spent the entire afternoon since my friend suggested that it's less crowded before sunset.
We enjoyed taking a walk along the "Bikan District", which was filled perfectly preserved shops, warehouses, and art museums.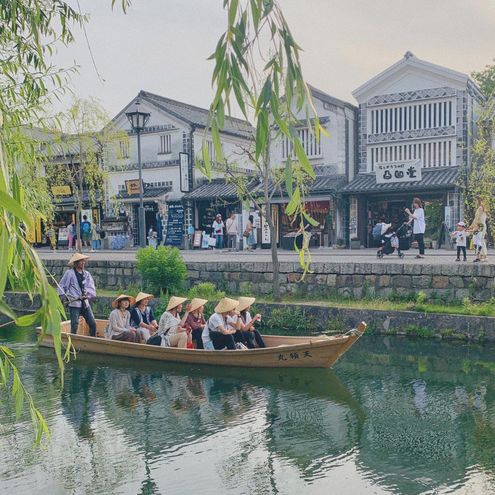 Our favorite spot was the canal area where visitors can take the traditional boat ride and see the gorgeous scenery.
Kurashiki promotes a calm atmosphere and can be a peaceful  alternative to other traditional cities in Japan.