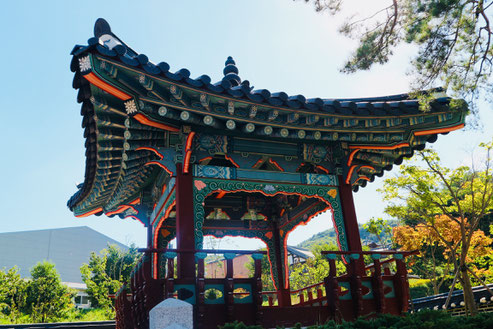 3 Days in Seoul
Hi everyone, Mae here. How's your summer holiday? I hope you had a great one.
Today I'm going to share with you some details of my short trip in Seoul last Obon Holiday.
At first, I didn't plan to go anywhere during August because traveling in summer is expensive. Luckily, I found some cheap tickets online. J
I spent most of the time meeting my former students and some friends who live around Seoul and nearby cities.
We went to one of the biggest theme parks in Korea called "Everland." We enjoyed some rides and attractions, saw
a lot of wild animals, and joined their Summer Water Splash Party!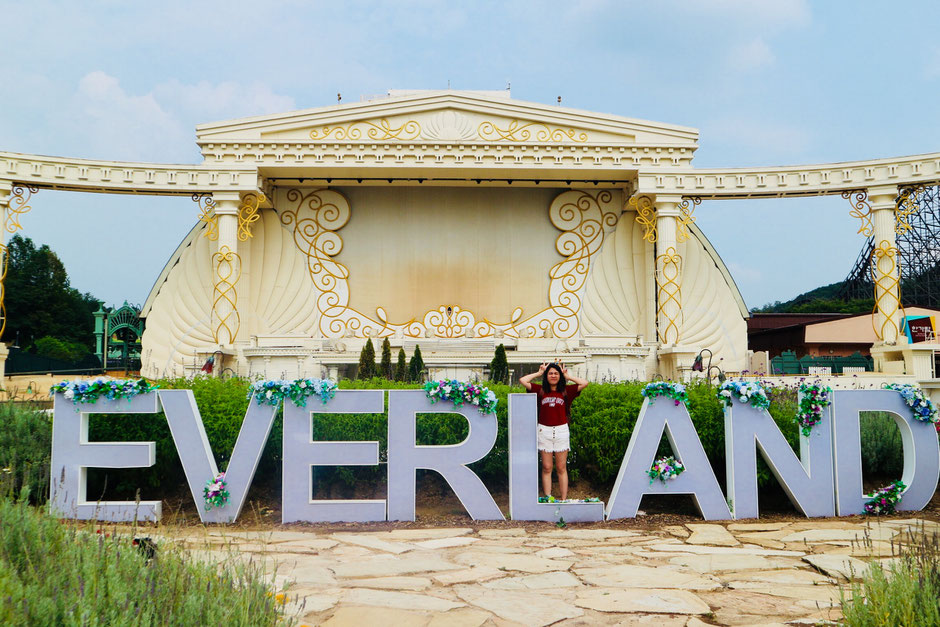 On the second and third day, I went to a province in Northern Seoul to meet some friends and visited some touristy spots. My friend drove me to a famous Korean drama filming location and we had a chance to see the actual shooting of a recent historical drama! The weather was so hot that day but it didn't stop me from having fun.