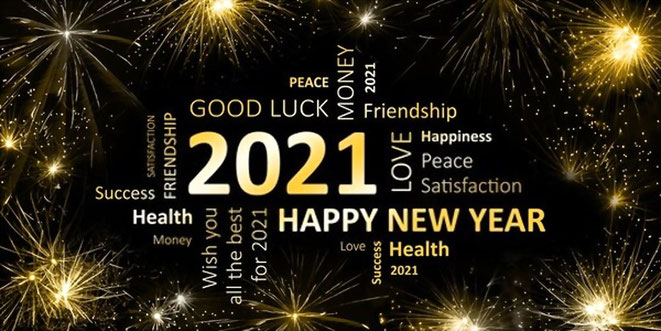 Happy New Year everyone! Tamara here.
It's hard to believe that New Year celebrations were completely different just last year.
New Year countdowns, catching up with friends and travelling during winter vacation were all gone in 2020.
Parties and countdowns went online and travelling became staycations.
It was pretty much the same for me. Because of this, I suddenly had more time for myself.
I spent my time learning how to make some Japanese dishes and reading non-fiction books.
I also rediscovered old favorites for movies and music.
I realized that having time to myself was really nice.
I felt rested because I wasn't thinking of too many things.
I also learned some new things that I could apply to my daily routine to make my days a little better.
I hope everyone learned something new about themselves for 2020, and that is a good thing regardless of what it is.
It is also easy to think negatively about a lot of things in this pandemic, but this pandemic also gave us time to think about how we're doing and what we want to do next.
Let's hope for the best this 2021 and let's help each other make 2021 better despite the ongoing situation.
How was your winter vacation? Let's talk about it in our next (online or face-to-face) lesson!