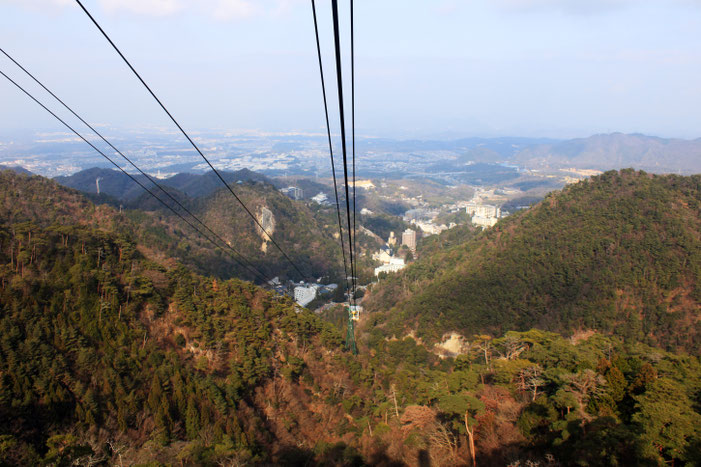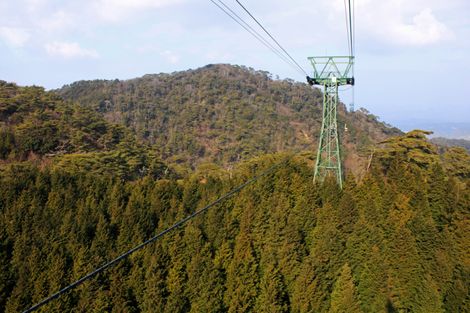 Hello everybody!
Maria here. How are you doing?
It's winter now, and it means the best season for visiting an onsen, or a hot spring, has come.
Here in Kobe we are very lucky to have Arima Onsen, one of the oldest hot springs in the country, just on the other side of the mountains.
So just after the New Year I decided to go there.
My favorite way to get to Arima onsen is by the Rokko-Arima ropeway.
It's a little bit more expensive than going by bus or train, but it is much more fun, and you can enjoy the beautiful mountain view on the way. 
When I got to Arima, the streets were crowded with tourists and all public onsens seemed to be busy, so I went to one of the hotels' ones instead.
I got lucky, because there were almost no people there, so I could relax very well.
After that I enjoyed walking Arima's narrow streets with its many souvenir shops and food stalls.
I don't go there very often, maybe once or twice a year, so every time I visit, I find something new and interesting.
If you haven't been to Arima in a while, you should also try.