Happy New Year!
I hope you all had a wonderful holiday with your family!
Today, let's talk about the differences between new year in America and Japan.
In America, we stay awake until mid-night.
Many people in large cities such as New York City will gather to watch a ball drop.
Ten seconds before the clock reads 12:00 a.m. everyone gathered around counts out loud from ten (10, 9, 8, 7…) to one and watches a ball drop.
The ball stops and midnight and everyone shouts, "Happy New Year." Some cities will have fireworks.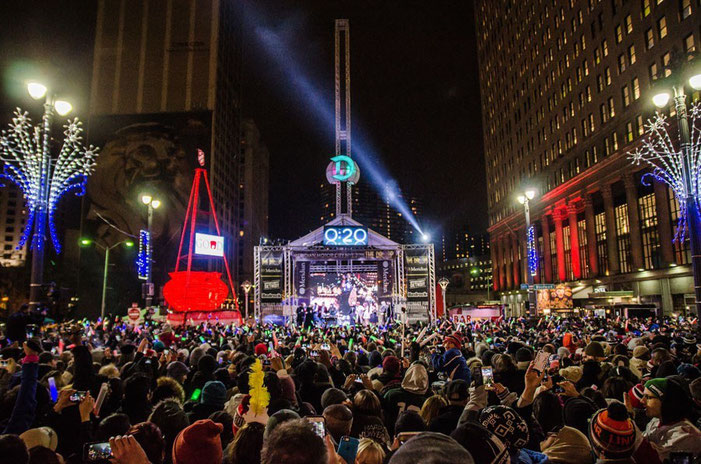 We don't have any special television programs for the new year's eve, but if you live in a small town, you can watch a countdown celebration in other cities.
Right after midnight, couples will usually kiss and celebrate with champagne.
Sometimes strangers will kiss each other during the ball drop.
The tradition of kissing is supposed to ward off loneliness in the new year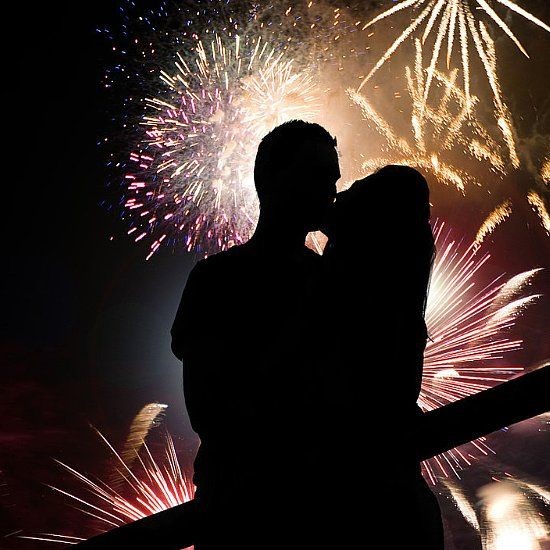 Most people do not have work on January first but starting on the second, life goes back to normal.