Hi everyone, Happy New Year!
I hope you all had a wonderful time during the holidays.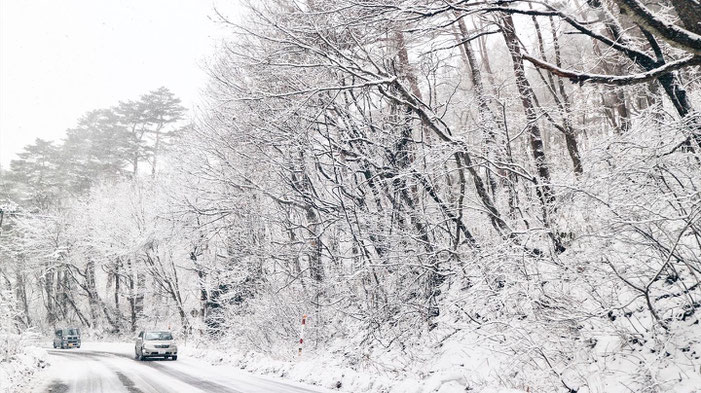 I spent the new year in Aomori, the northernmost prefecture on Japan's main island.
It is also considered as one of the snowiest places in the world!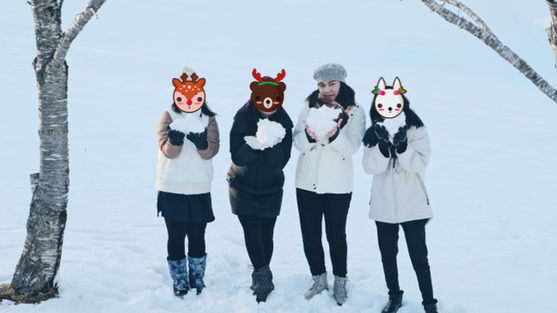 It was my first time to encounter heavy snowfall so everything felt wonderfully new for me and my friends.
The temperature dropped from negative 10 to 15 degrees Celsius yet we managed to get through despite the biting cold.
It was the coldest weather I`ve ever experienced!  
It snowed all day and night during our entire stay.
My friend took us to nearby parks and lakes to see the picturesque winter scenery.
We tried some local food and of course, ate lots of apples!
We also met some of her Japanese friends and celebrated the New Year`s countdown together.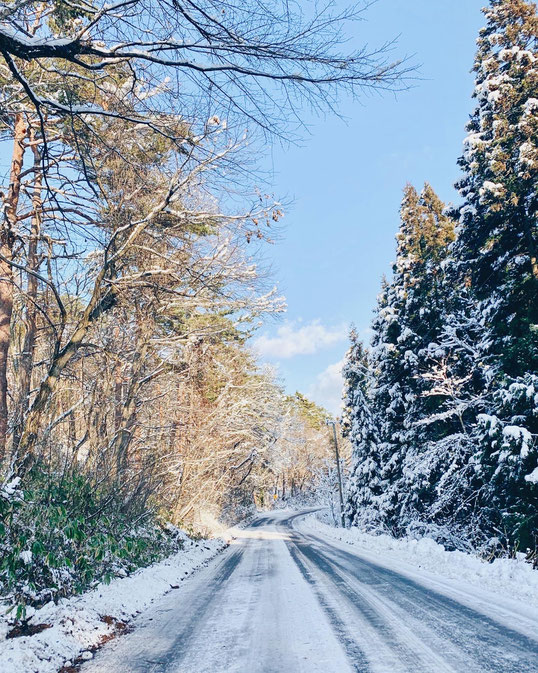 One thing that made our trip to Aomori special was the people around my friend`s neighborhood.
They lent us heaters, warm blankets, and gave us some fruits and vegetables freshly picked from their farms.
They showed us overflowing hospitality and kindness.
They're so warm-hearted that it made us forget about the freezing season!