Hello everyone!
Tamara here.
Toronto is a really nice place for experiencing many different things!
There are many places and events for sightseeing and culture.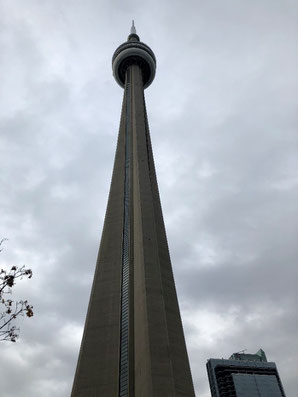 We went to CN Tower (550 meters, a little shorter than Tokyo Skytree) and saw a beautiful view of Toronto and Lake Ontario.
We could see many tall buildings, many trees, as well as a small airport on a small group of islands on the lake. 
We also visited the Royal Winter Fair and saw what farm life was like in Canada.
There were many different animals, agricultural products like knits, leather saddles, and milk, cheese, and maple products.
We were even able to watch a dog show!
We also went to St. Lawrence Market,
where we could see different kinds of fruits, vegetables, meat and seafood!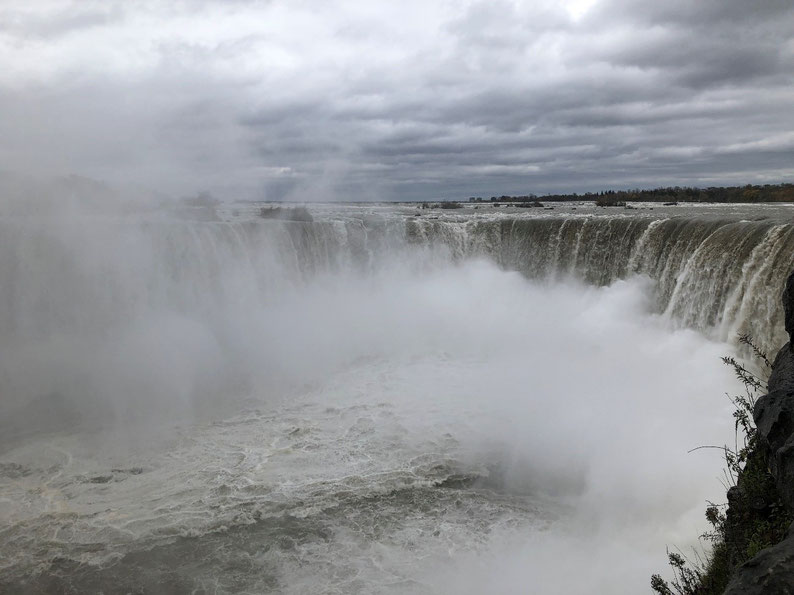 We went to the famous Niagara Falls and the Butterfly Conservatory.
The Niagara Falls was very big, and you could also see the US on the other side!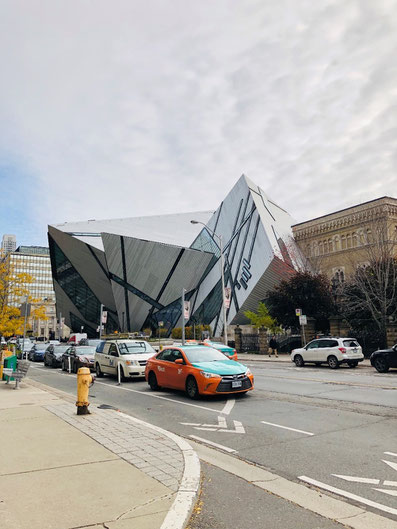 There were some interesting and beautiful buildings in Toronto.
The Art Gallery of Toronto, Casa Loma, and some buildings in the University of Toronto had unique designs.
We also saw a funny mural at the side of the Roger Center Stadium.
Depending on the time of the year, there are many different art shows and cultural shows in Toronto, so I think it would be nice to visit at any time.