Hi everyone, Mae here.
I hope you all had a well-spent Obon week and summer vacation.
I`ve spent most of my Obon holiday swimming at Suma and Asagiri beach.
And last week, I had a wonderful time in the lovely onsen town of Kinosaki!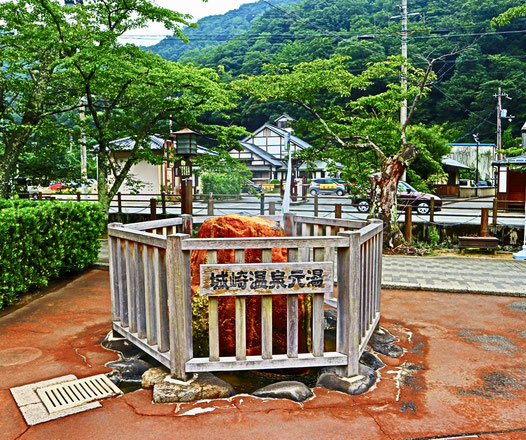 I`ve had a lot of first-time experiences there, such as wearing a yukata, eating a traditional multi- course Japanese dinner (kaiseki-ryori), and staying in a ryokan.
The summer festival was also held that week so I was able to see the fireworks and enjoy the shrine festival.
Great timing!
Despite the rainy weather, it was still fun to see people casually strolling in their yukatas and geta sandals.
The local shops and food stalls were crowded in the evening.
There were a few old- school arcades too.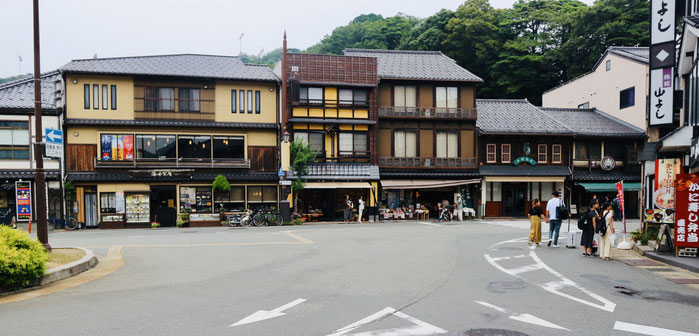 It was a relaxing trip away from the city.
It makes me want to explore other onsen towns around Japan!
Where do you recommend?  😊