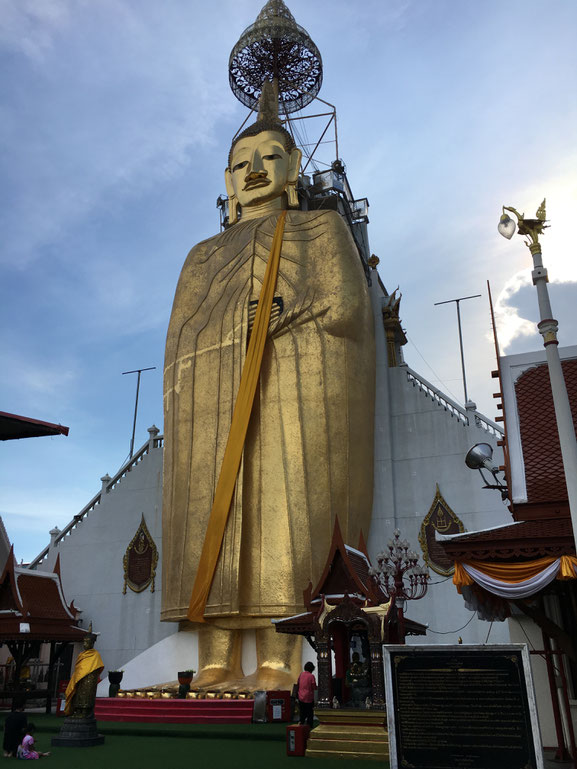 Greetings all, I hope you've been well!
Some of you may know that I dance salsa and for those of you that don't, I dance salsa.
I recently went to Bangkok, Thailand to do a dance performance with my dance team.
I was supposed to fly Wednesday night but when I got to the airport, I forgot my passport! Oh no!
I changed my flight to Thursday morning.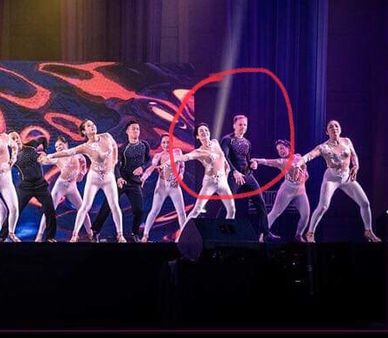 Our performance was Friday night, so we had one day to prepare.
There were many dance performances Friday night so we only got to practice on stage once before our show.
When I got on stage, I wasn't nervous, I was excited. Actually, I wasn't thinking about anything while dancing.
My body was moving without thought.
After our show, we watched the many wonderful dance performances that night.
I met many really great dancers in Thailand.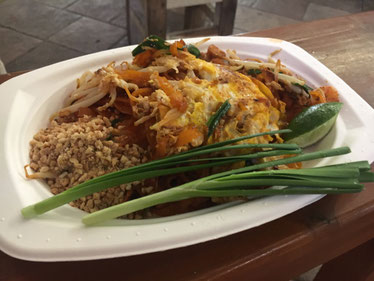 I didn't travel much because I went to Thailand to dance.
The food was cheap and delicious and I had a really good time.
I want to visit Thailand again to do more travelling. I'll be back Thailand!