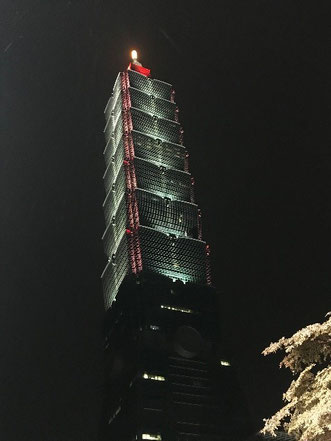 Hello everyone! Tamara here.
I hope everyone enjoyed their Golden Week vacation!
For (the end of) Golden Week vacation, I went to Taipei! It was my first time to go to Taipei and I had a great time.
I went to many places and ate lots of delicious food.
Some of the most well-known spots in Taipei are Taipei 101
(one of the tallest buildings in the world), Jiufen (九分), the National Palace Museum and Chiang Kai-Shek Memorial Hall. The building designs are beautiful and very different from Japanese or Philippine buildings.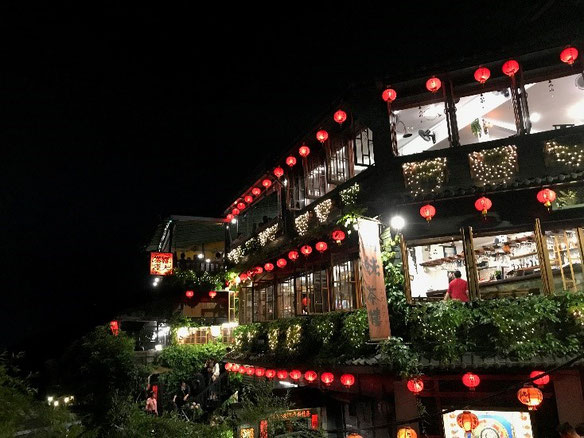 There are also some buildings in Taiwan that will remind people of Japanese culture.
The two Buddhist temples I went to were Longshan Temple and Hsing Tian Kong Temple.
There was also a hot spring town called Beitou north of Taipei.
There are many natural hot springs there.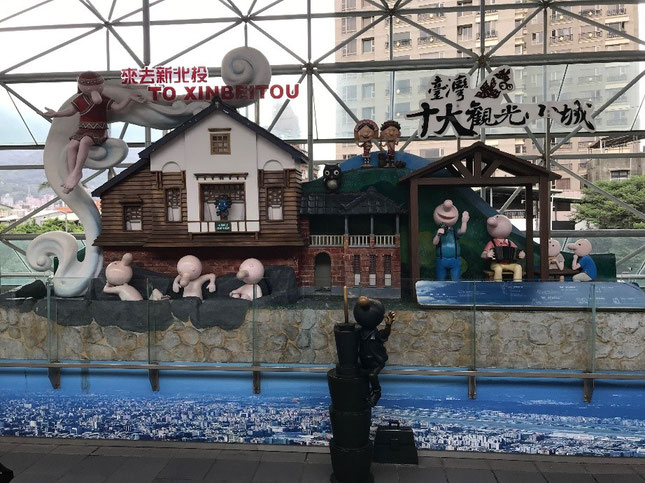 I also ate many different kinds of food!
I went to the main branch of Din Tai Fong for their famous Xiao Long Bao.
I also ate other food like braised beef noodles, stinky tofu, and mango shaved ice.
I really liked the mango shaved ice and xiao long bao.
For people who haven't been to Taiwan yet, I recommend going there and trying out the food!
A lot of restaurants and shops have staff who can speak Japanese, so it's ok if you are not confident with your English. Happy travels!