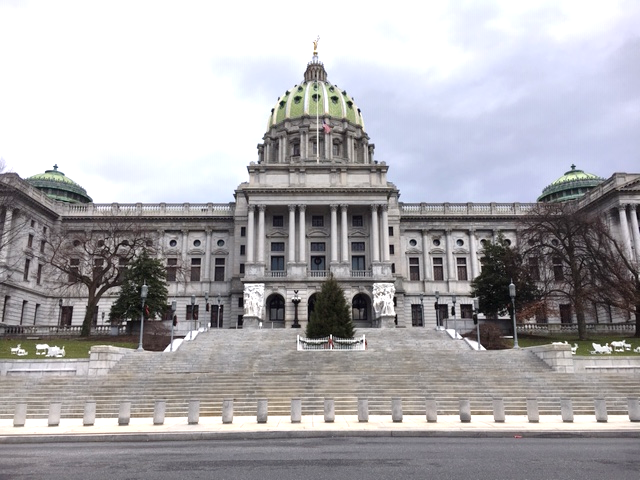 I hope you had a wonderful Christmas and a Happy New Year!
This year, I returned to my hometown of Harrisburg, Pennsylvania in America to visit my family for Christmas.
It's been two and a half years since I went back, so it was an interesting experience.
I first landed at JFK Airport in New York and met up with my brother whom I haven't seen for five years.
We ate pizza before taking the train from Penn Station back to Harrisburg.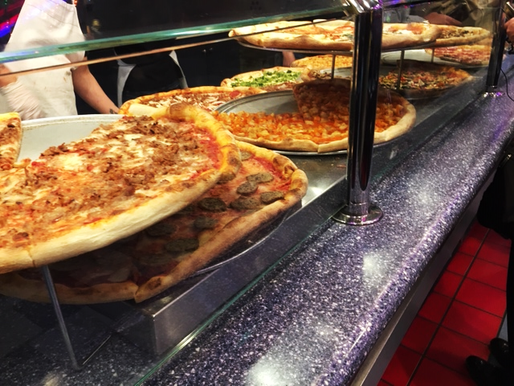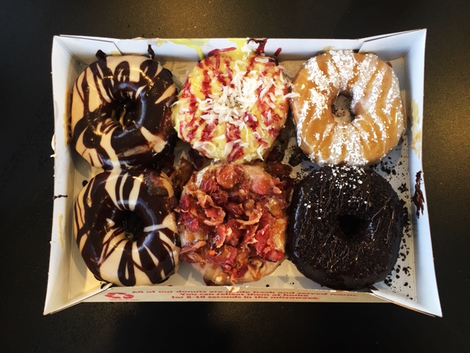 My brother and I met up with our sister and walked around taking pictures and eating delicious foods like soft pretzels and donuts with bacon on top!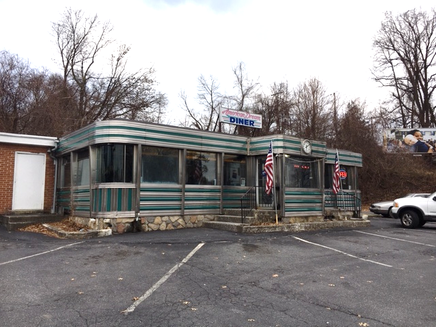 The day after Christmas, my brother and I went to an old American-style diner for breakfast.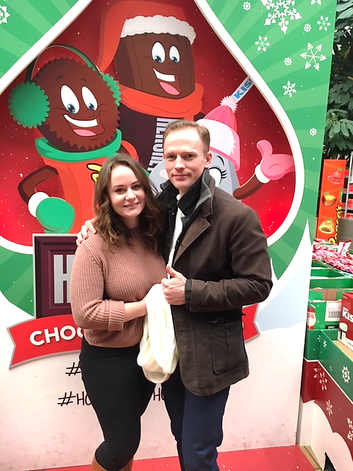 My hometown is close to Hershey, Pennsylvania where Hershey's chocolate
is made so my sister and I went to Chocolate World and then went to a local
beer brewery called Troegs.
It was great seeing my family and I hope to visit again in the near future.
How did you spend your holiday? Have you ever been to America?