Happy New Year everyone! Mae here.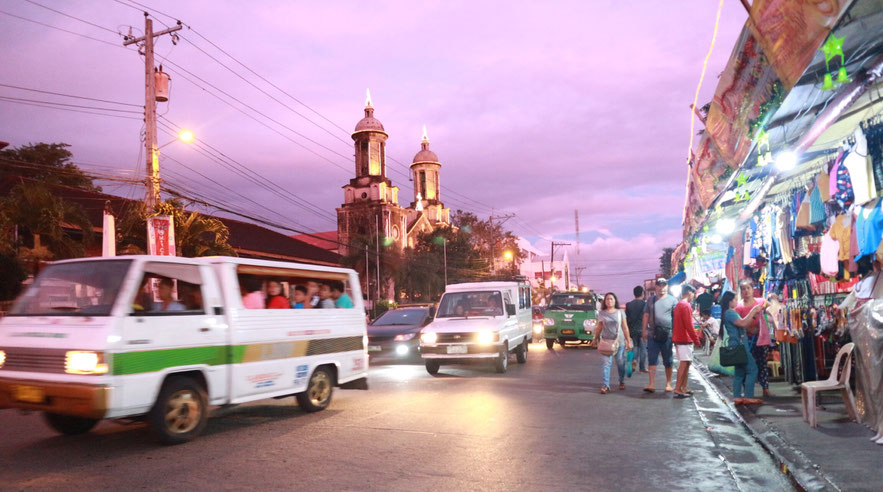 Did you have a wonderful time last month? I mean, last year?
I hope you did!
I celebrated Christmas and New Year in the Philippines for the first time in two years. I escaped Japan`s freezing winter for a bit and experienced the holidays back to my tropical country.
I spent quality time with my friends and family. I mostly stayed home and savored my mom`s cooking! We also went to nearby cities, rode a motorcycle in the country side, and visited my relatives.
Some of the fun things I really enjoyed with my loved ones were Christmas Eve dinner, exchanging gifts, and welcoming the year with loud music and colorful fireworks.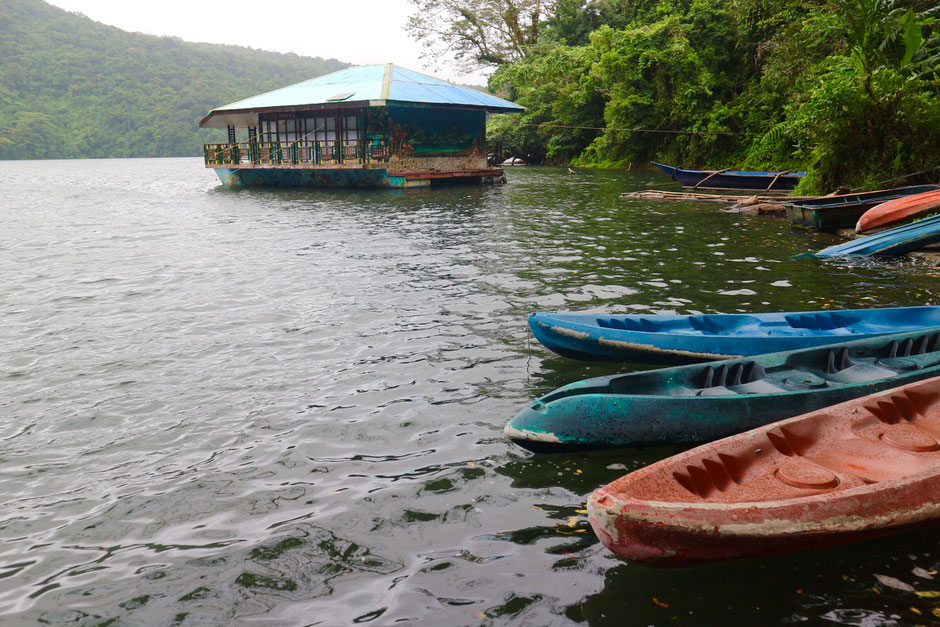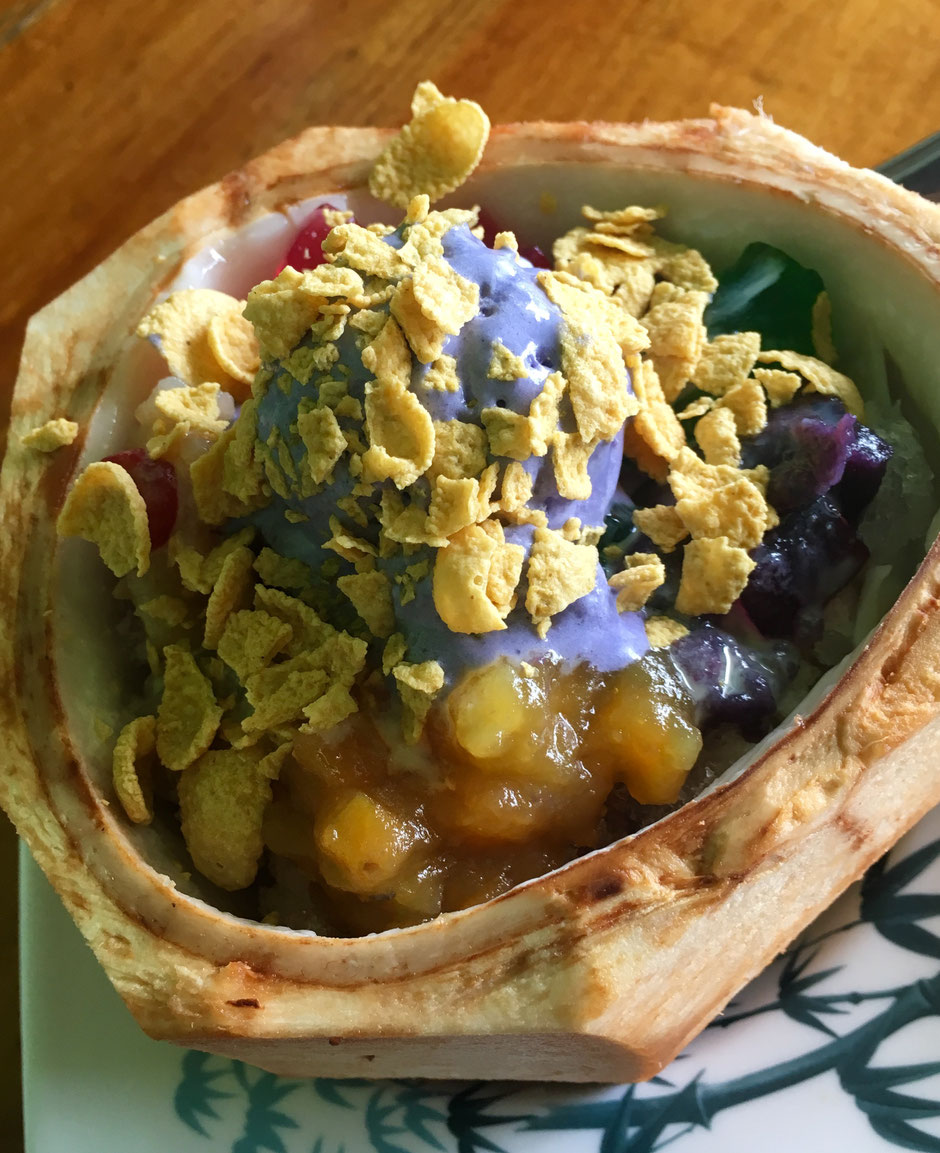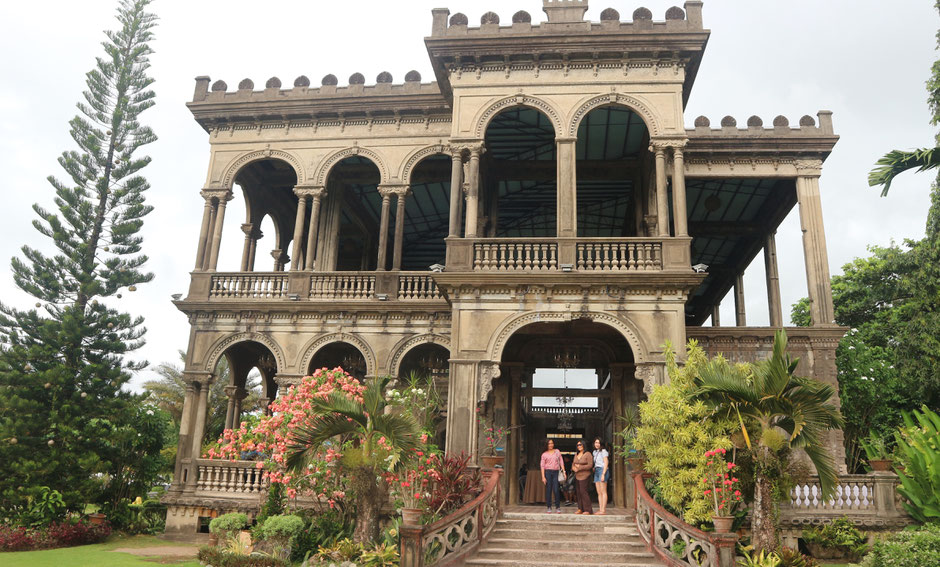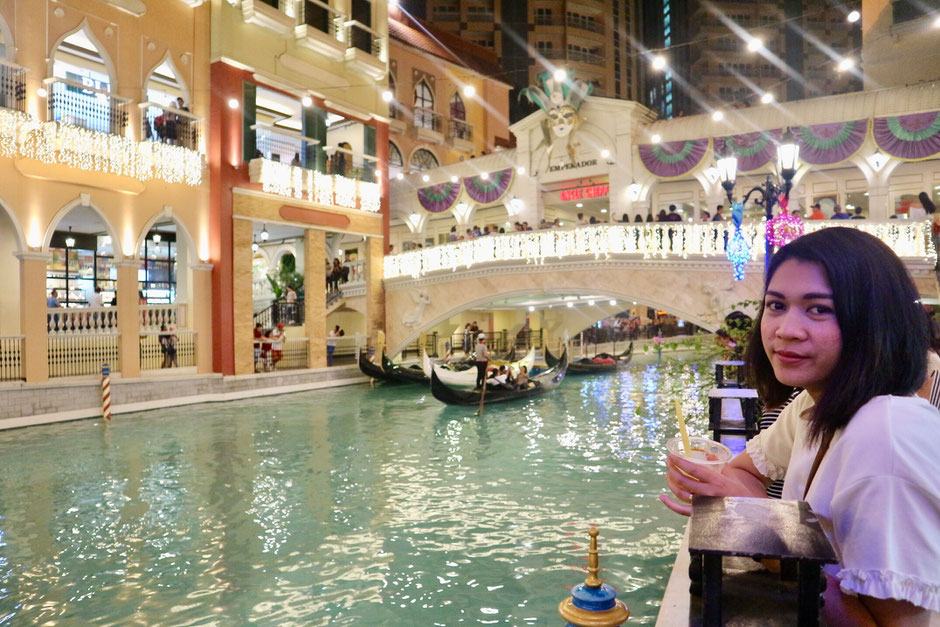 December is the busiest, the most crowded, yet the happiest month in the Philippines because lots of people hold important events and throw big parties during this month-long break. Schools and offices have their own parties too!
How about you? How did you spend your winter holiday?
I`m looking forward to your stories in class!