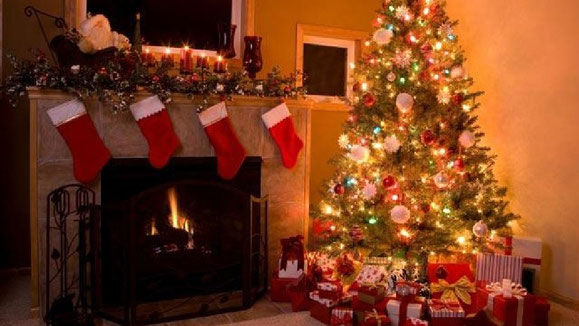 It's been two years since I've gone home for Christmas. I'm looking forward to seeing my whole family, including my younger brother whom I haven't seen in five years.
Christmas in America is very different than Christmas in Japan. In America, Christmas is a time for family and friends, giving gifts and eating lots of delicious foods like apple pies and cookies.
Most families in America put up a Christmas tree. There are plastic trees that can be used year after year but many families also buy a real tree.
We put many decorations on the tree including lights. I remember as a child waking up early on Christmas morning and coming downstairs to where the Christmas tree was to see all of the Christmas presents waiting for us under the tree. The sun hadn't come up yet, so the only light in the room came from the lights on the tree.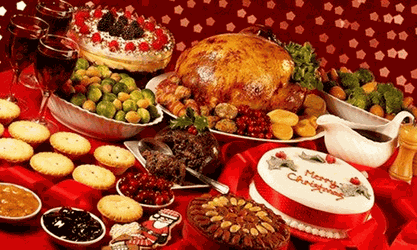 After everyone wakes up, we all open presents together and enjoy a relaxing morning. Later, we have an afternoon meal which includes ham and or chicken, mashed potatoes, cranberry sauce, cooked vegetables, and of course lots of cookies and different types of pies like apple or pecan.
Christmas in America is similar to Thanksgiving because we eat lots of delicious foods and spend time with family, but we also give gifts as a way of showing affection and appreciation toward each other.