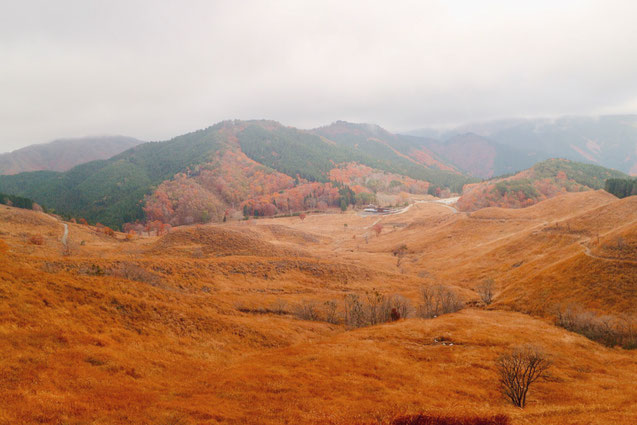 Hi everyone, Mae here.
Winter is fast approaching.
I hope you had a chance to go somewhere to see the beautiful autumn leaves before welcoming the coldest season.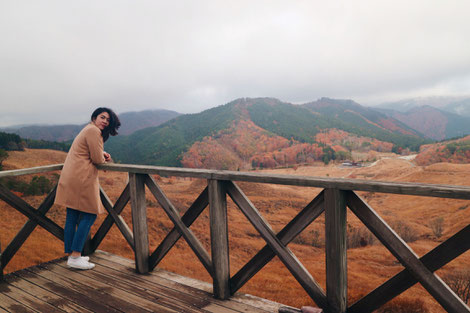 Two weeks ago, I went on a day trip to Kamikawa, Central Hyogo with my friends.
We went to Tonomine Kogen, a perfect spot for watching the leaves change colors and one of the greatest places to visit if you're into hiking. 
It had peaceful and relaxing atmosphere along with wondrous nature!
It's famous for tall pampas grass that covers the entire field.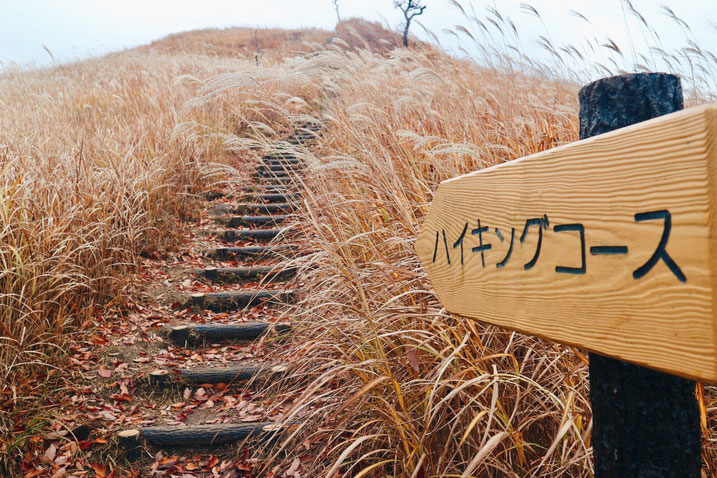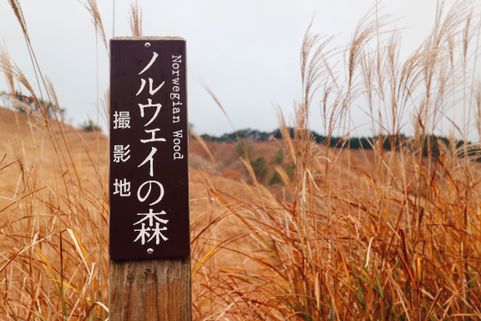 It's  spectacular  scenery  has  made  Tonomine
Highlands  a  popular  filming  location
for  various  movies  and  television  shows  including "Norwegian  Wood",
a  movie  based  on  Haruki Murakami's  novel.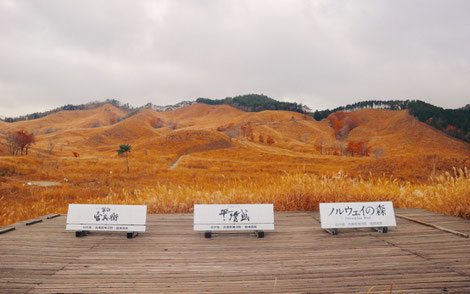 If  you  need  some time  to  unwind  and  escape  the  fast paced  life  in  the  city,  this  majestic  place  is  highly  recommended!