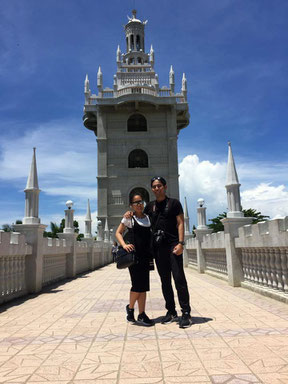 Welcome to the Queen City of the South – Cebu!
Cebu is one of the most famous tourist spots in the Philippines. This city has a lot to offer to its visitors, whether it is their first time to visit the island or the nth time.
Why is Cebu a great place to visit? Here are some of the reasons why:
Food 
The island offers a lot of food to satisfy everyone's cravings. Budget travelers could try street food such as siomai with rice and BBQ which are really cheap and delicious. Lechon (roasted pig) is the national dish of the country but it is said that the best recipes can be found in Cebu. Rice wrapped in banana leaves or also called "puso" is very popular when you eat in the restaurant. Make sure that you don't miss the dried fish and squid when you visit the place.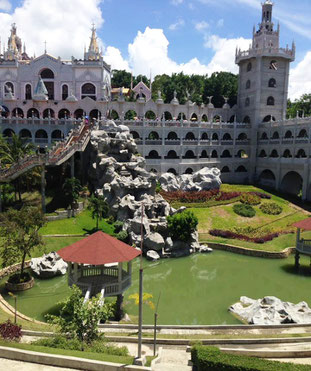 Beaches
Cebu is also known for beautiful beaches with crystal clear waters. Tourists can do different activities such as island hopping, boating, snorkeling, and of course swimming.
Amazing Places
Temple of Leah is one of the newest attractions in Cebu. It is located in the mountains behind Cebu which offers stunning views of the city and Mactan Island. Although this place is still under construction, the bronze statues and other structures will make you feel you visited Greece or Rome. 
Cebu's Castle Church: Simala Shrine in Sibonga is one-of-a-kind castle church famed for its sheer size and intricate architectural designs. Tourists will find various religious things inside and outside the church. Although this place is quite far from the city, you will definitely enjoy the sculptures and architecture.