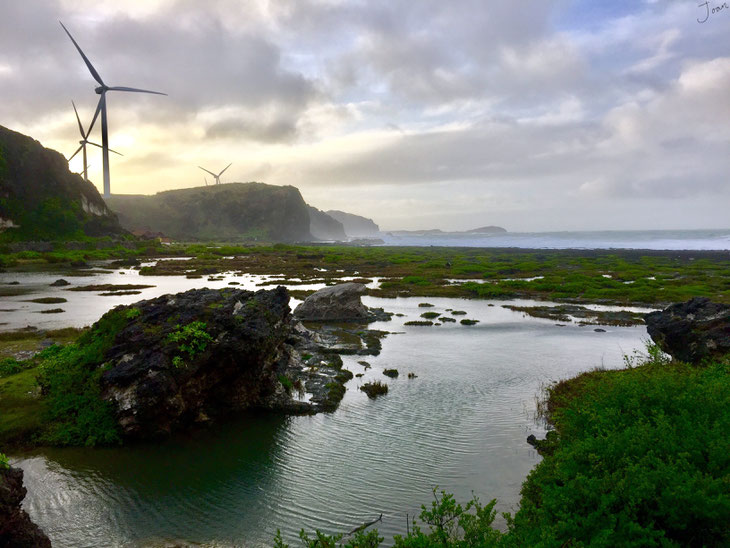 Thinking of vacation, summer, and beach? Well, you might consider Philippines in your bucket list. Aside from perfect beaches, friendly locals, delicious foods and beautiful nature, it's a very cheap country to travel. For sure, you'll get a great value for your money.
Ilocos Norte is one of the most famous tourist destinations in the northern part of the Philippines. It is 8 to 10 hours drive away from Manila. It's quite far but you'll never get bored traveling to this place. Along the way, you can try different local dishes and visit some famous tourist spots. This province has a ton of exciting places to explore. It allows you to see the rich culture and history of the Philippines at the same time see the beauty of nature.
Kapurpurawan Rock Formation is one of my favorite places in Ilocos Norte. At a distance, you'll be amazed of its artistry. This geological monument is known for its creamy white and streamlined limestone formations that have been formed by different weather forces. This place is perfect for those tourists who love adventure (Yes, you can climb that rock!).
Ilocos is also popular for big windmills. These produce sustainable and clean power generation that can help solve energy crisis.
Are you planning to visit Philippines? Share with me some of the places you want to visit in my home country!