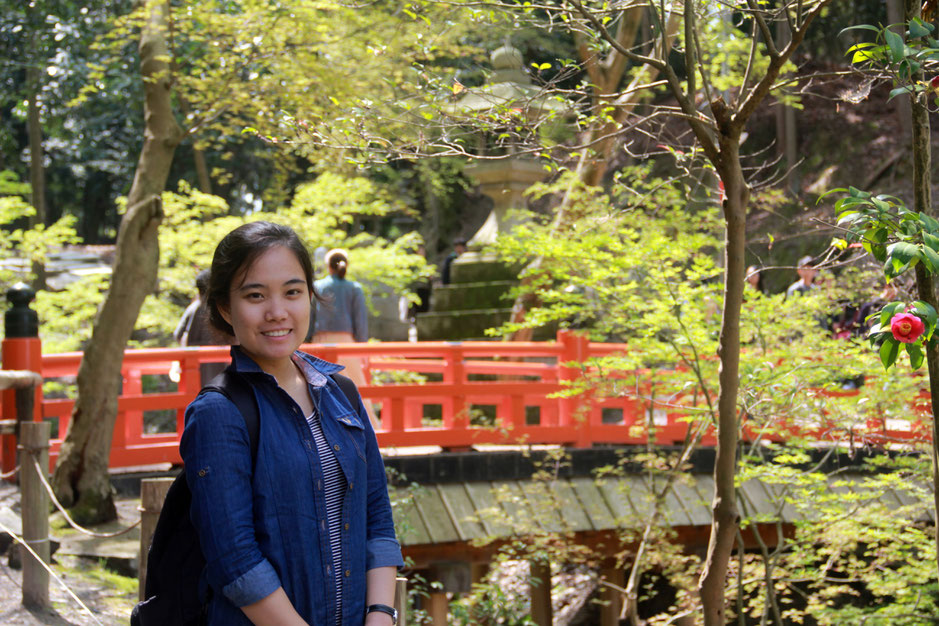 Love to travel? Want to experience something new? Want to learn another language?
These are just some of the reasons why I chose to work here in Japan. Working in a foreign country has different perks, but I considered a lot of things before moving here.
Getting over homesickness
I love travelling and have been to many different countries already, but there's a big difference between working and travelling in a foreign country. After all the excitement and thrill of experiencing something new had gone, I started to feel homesick. At first, it was tough to live without my family and friends, but eventually I learned to adjust to my new environment and made myself at home.
Stepping out of my comfort zone
No matter where I go, there are bound to be some cultural differences around me. From the kinds of foods that are commonly eaten, to the way people use public transport, cultural values, and dress code - all of these things make up the cultural identity of Japan. Stepping out of my comfort zone and learning the customs and language helped me fit in more easily.
Meeting all kinds of people
Working as an English teacher gives me the chance to meet all kinds of new people, and learn about them. For the past few months, I was able to make connections, listen to their stories and experiences, and at the same time, share mine. It helped me expand my horizons, as well as develop the skills to talk easily to strangers wherever I go.
Are you planning to work in another country? Where would you like to go?